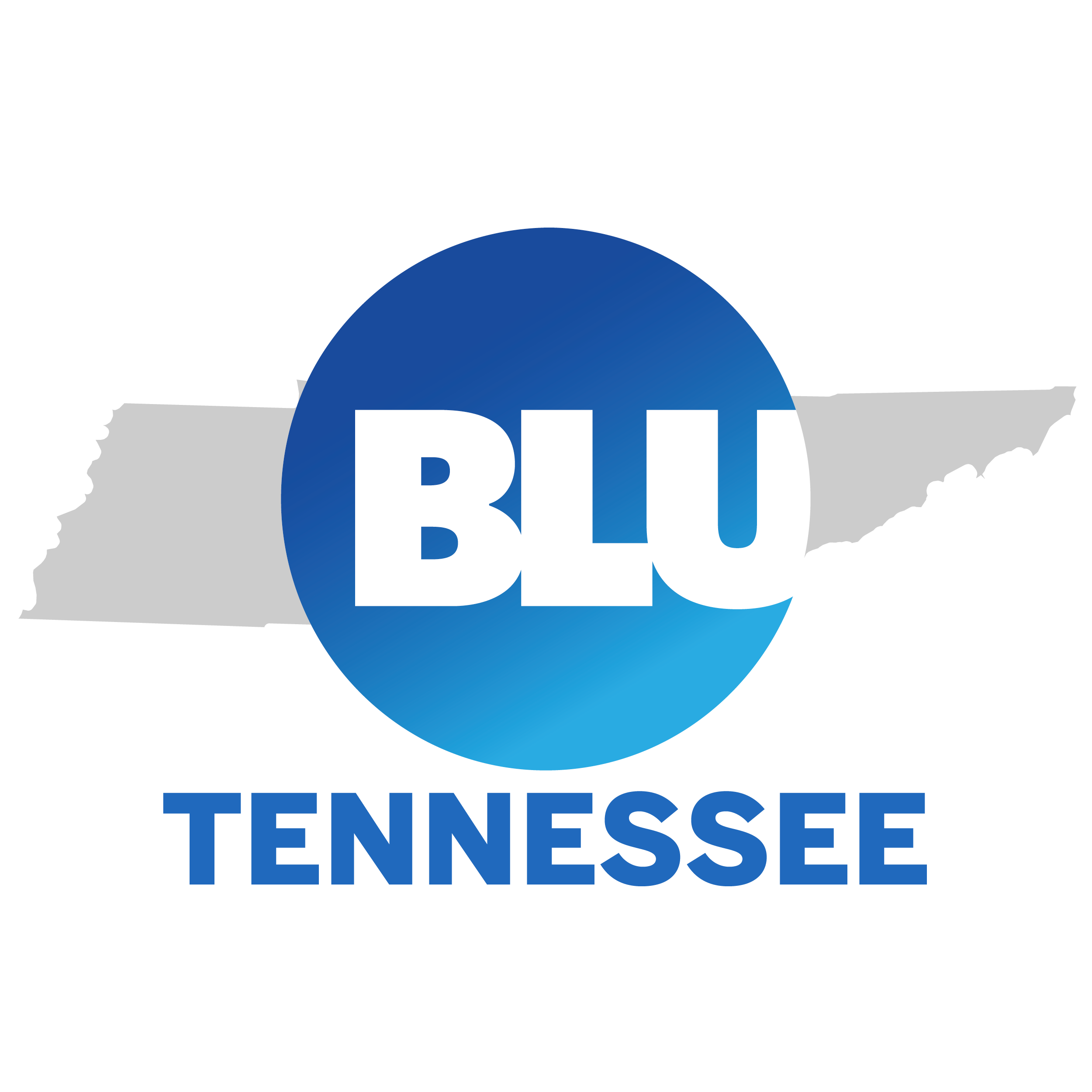 The Tennessee BLU Affiliate is a growing coalition of business leaders, chambers of commerce, economic development organizations, and industry associations from across the state in order to advance state workforce policy that is responsive to the needs of Tennessee businesses. This coalition provides a unified platform for a diverse set of industry leaders across a range of industry sectors to impact workforce policy in Tennessee according to the skill needs of their current and future workforce.
The Tennessee BLU Affiliate will be led by our partners at the Nashville Area Chamber of Commerce, who will actively work to build this statewide coalition in order to develop a skills policy agenda on behalf of Tennessee business and industry.
This page will be updated to reflect ongoing activities of the Tennessee BLU Affiliate. Join below to stay connected with opportunities to add your voice to this effort.