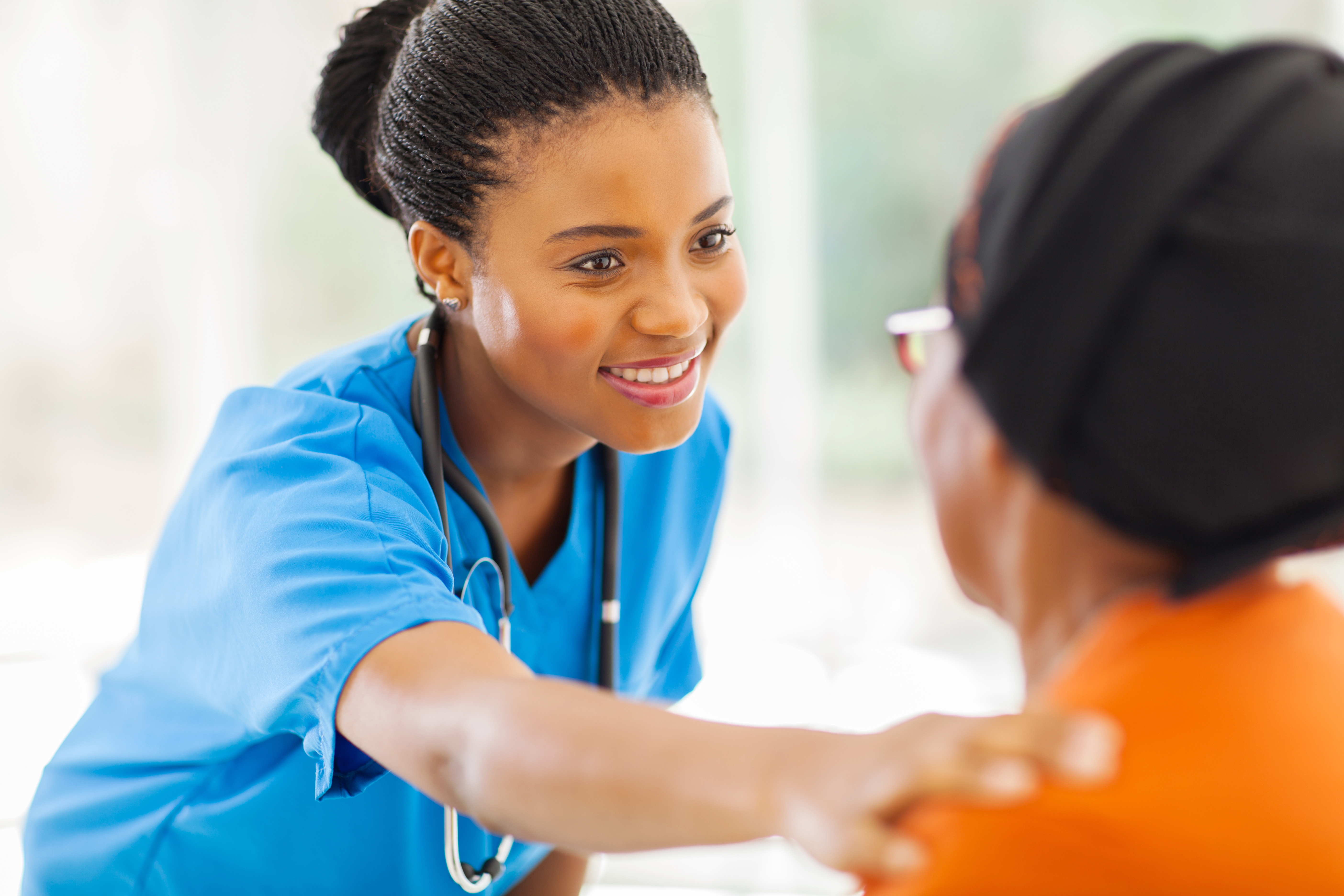 Cleveland Clinic, a non-profit multi-specialty academic medical center, is a global leader in research, education, and health information. The company has been recognized as a Frontline Health Care Worker Champion by CareerSTAT for its robust investment in its frontline workforce.
Cleveland Clinic's employees, or "caregivers," can manage their careers through the organization's "My Career Plan" website which allows them to see how their particular skills align with jobs. The website helps them set short and long term career goals toward advancement within the organization. Through its Cleveland Clinic Learning Academy, the hospital system provides professional advancement resources directly to frontline workers. In 2014, more than 1500 Cleveland Clinic caregivers received on- site training through "QuickBurst" workshops designed to train frontline workers in key professional skills including time management and navigating change.
Clinic uses various training programs to develop to its caregivers. The Cleveland Clinic Learning Academy uses on-site workshops to provide training on specific professional topics; its School at Work (SAW) program is a six-month healthcare-specific program designed to help frontline caregivers sharpen math, communications, computer, and reading skills.
CareerSTAT's Frontline Health Care Worker Champions recognition program acknowledges health care organizations that make lasting investments in their frontline workers by promoting internal career progression and providing access to on-site training and development. Representing a variety of regions and sub-industries, these employer champions provide exemplary training and development opportunities for their workers.
Read more about Cleveland Clinic here.