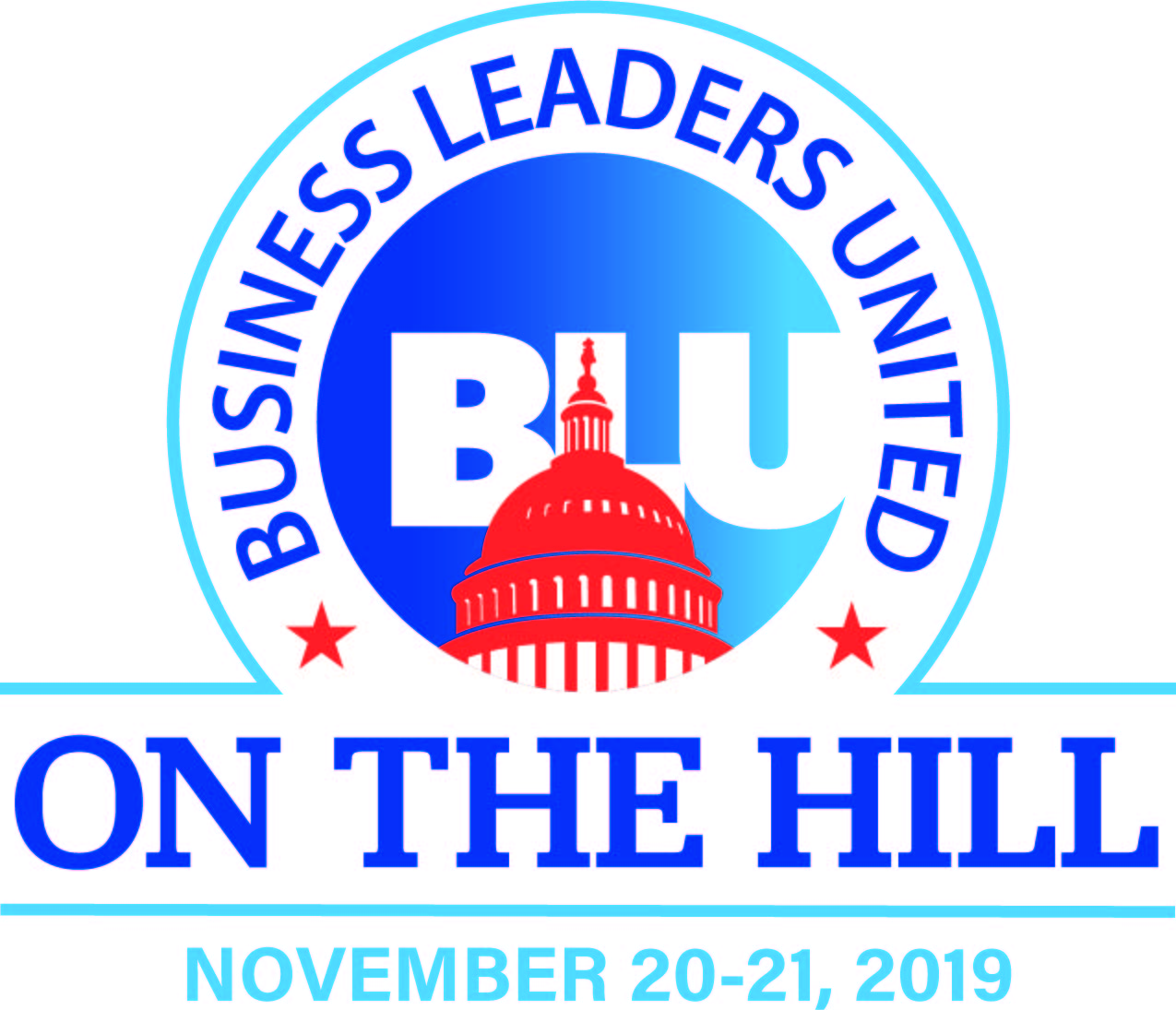 November 20 - 21, 2019
The Madison Washington, D.C. - A Hilton Hotel
1177 15th St NW, Washington DC
Business Leaders United (BLU) invites you to join business and industry leaders from around the country in our nation's capital for a Washington Fly-In that connects the voice of business to workforce development and skills policy on the Hill. Registration is open now.
November 20, 12 PM - 6:30 PM
Political landscape and skills policy briefing
Connecting the on-the-ground realities to the DC skills dialogues
Team-based Hill prep
Evening reception

November 21, 8 AM - 4 PM
Hill visits with state peers
Hill briefing
Closing reception (4 PM, optional)
BLU will make hotel reservations on behalf of all registered participants for a one-night stay at The Madison Hotel, checking in on November 20. Attendees will be responsible for all incidentals as well as covering the costs of additional nights, except for when travel schedules necessitate an additional night in Washington DC (e.g., cross country travel, or less accessible airports). Please email Hayley Kaplan if you need to request an additional hotel night.
We hope you'll join us for the opportunity to engage with key national policymakers on the skill and training issues impacting your industry and to elevate the innovative, collaborative solutions you've been using to address these challenges at the local level.
The registration deadline is
October 23, 2019
, so be sure to
register today.