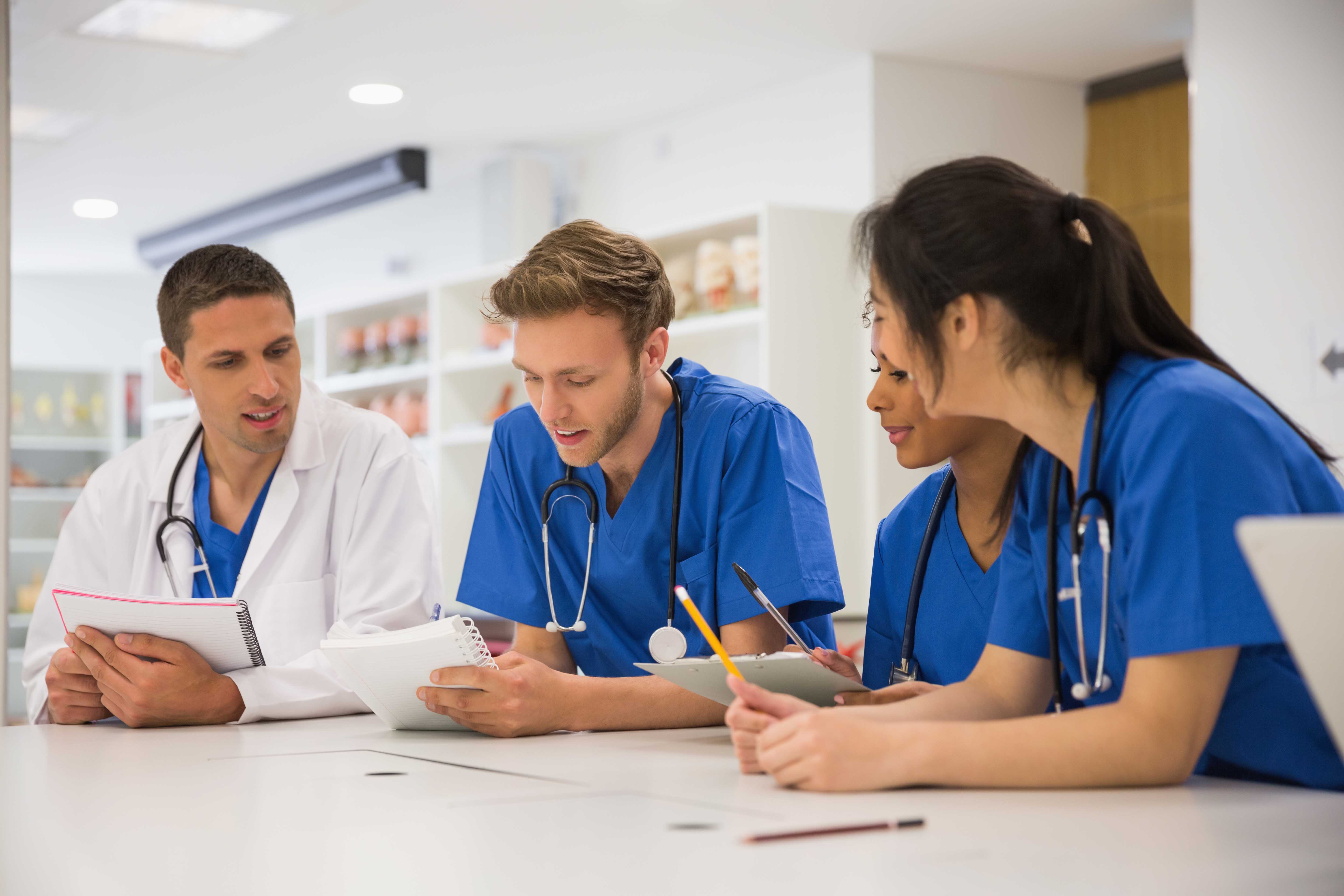 CareerSTAT's Frontline Health Care Worker Champions program acknowledges health care organizations that make lasting investments in their frontline workers by promoting internal career progression and providing access to on-site training and development. BLU employer UnityPoint Health, in De Moines, Iowa has been recognized as a Frontline Health Worker Champion.
UnityPoint Health has created a culture of advancement and development while providing quality care to patients. UnityPoint Health offers a menu of career development options such as tuition assistance, career coaching, free transportation, flexible scheduling, and on-site training to best develop its workers.
The company provides training for key industry certificates through its Workforce Training Academy, managerial development through its Breakthrough to Leadership program, and career coaching through its in-house Retention Specialist. By offering employees a diverse range of training programs and learning opportunities, UnityPoint is focused on flexibly addressing the training needs and skills development of each employee.
The company's training programs had a 97% completion rate in 2013 and training participation has doubled every year since 2010.
Click here to read more about UnityPoint.