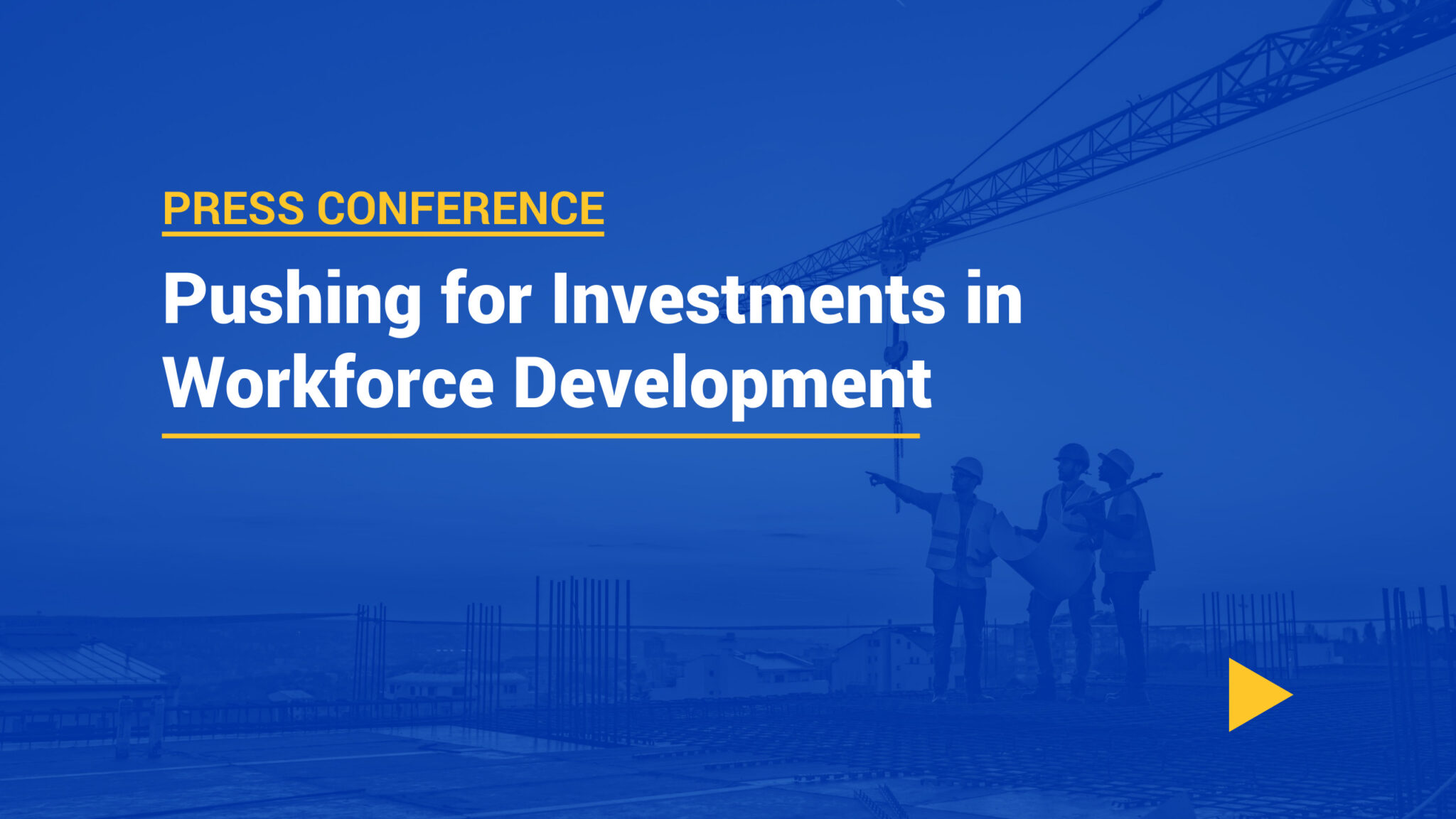 On Thursday, July 22 Chairman of the House Committee on Education and Labor Robert C. "Bobby" Scott hosted a remote press conference with Traci Tapani, Owner and President of Wyoming Machine, Inc and member of Business Leaders United for Workforce Development; National Skills Coalition CEO, Andy Van Kleunen; Secretary Marty Walsh, U.S. Department of Labor; Deputy Secretary Cindy Marten, U.S. Department of Education; Senator Amy Klobuchar (D-MN); and Suzanne Bonamici (D-OR); Chair of the House Subcommittee on Civil Rights and Human Services.
The COVID-19 pandemic forced millions of Americans out of the workforce and demonstrated the importance of providing quality training to help workers and businesses succeed in the modern economy. The American Jobs Plan proposed a $100 billion investment in workforce training programs and other services to connect workers with good-paying jobs and provide businesses a new pipeline of talented employees.
You can view the press conference here.