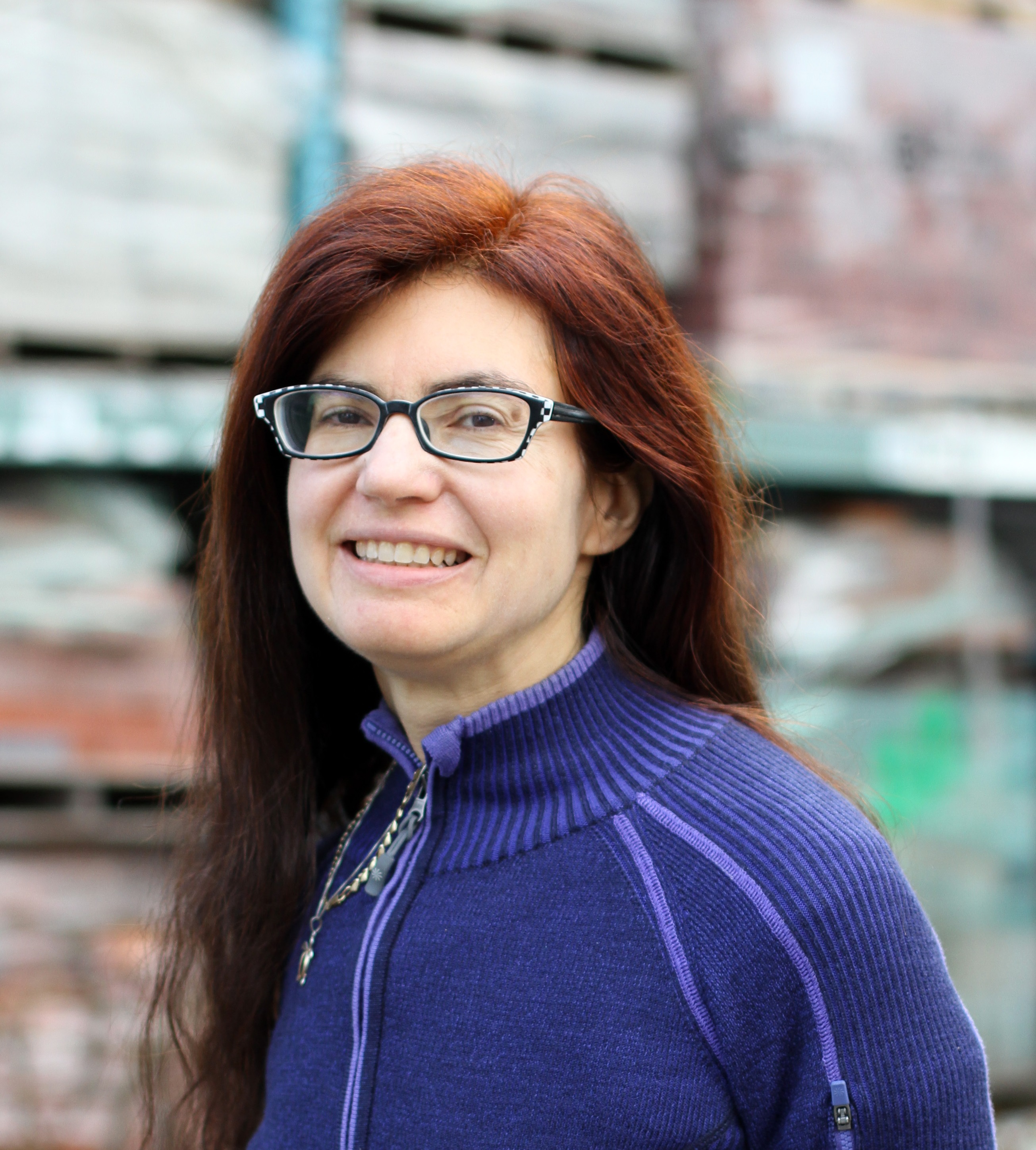 Why is skills training so important to O'Neill Construction Group?  
Our business was founded by my husband and myself in the late 90s. I was always told that college was the only way to go in my career and I do have a degree now, but it is unrelated to the work I do. My husband started his life not being able to go to college but was able to connect with a high school bridge program where a mentor, who was an electrician, kept him moving on the right track. We want possible job candidates to know that there is a path to get to a prosperous career and it does not always have to be the traditional college route.
As a construction company, all our folks go through registered apprenticeships programs. We need programs like these to fill our open jobs as staffing is constantly an issue. Both myself and my husband have a passion for workforce development, and I think that can be seen through our apprenticeship programming.
Tell us about the work you are doing to strengthen the workforce at O'Neill Construction Group and in Oregon.   
As I noted above, our business focuses on building registered apprenticeships in the construction industry.
In the state of Oregon, I am the long-time treasurer for Oregon Tradeswoman which helps transform lives by building community and economic independence through empowerment, training, career education, advocacy, and leadership development in the skilled trades. One of the ways that this happens is through the development of state registered and pre-apprenticeship programming in skilled trades.
I also sit on the State of Oregon Prevailing Wage Committee. This committee helps apprentices get paid livable wages for the work they do.
My husband is the co-chair of Metropolitan Alliance for Workforce Equity to work on promoting community benefits agreements in the Portland metro area. We also as a business provide support for Portland YouthBuilders, Constructing Hope and other local workforce initiatives.

How has your involvement in skills training initiatives and advocacy helped your bottom line?   
Our first apprentice started in 1999. Registered apprenticeships are a long-standing program for our business, and although we do not have any hard data on profitability, I can share many stories about the success of individuals following their apprenticeship.
One story is from the mid-2000s. At that time, we welcomed a young man who was the son of an immigrant family. He didn't speak a lot of English and was quite reserved. He went through the apprenticeship program with our business and now 10 years later is running a multi-million-dollar project for the construction of a bridge in Portland.
It's not only that story, but so many others. We see folks who have had tough backgrounds now buying houses, starting families, and participating in great careers. All those stories reinforce why we do the work we do.
What do you value about being a part of Business Leaders United?   
Business Leaders United is a national organization that represents the interests of business. Through this organization there are numerous opportunities to network and engage with individuals across the nation. When you are given the opportunity to network and relate on a national level with a group of businesses that have a similar background this can really help with the work you do on an everyday basis.

Why should other employers get involved in advocating for employer led workforce development initiatives and skills training?   
If you don't want to do it for the personal reason of helping others in the community, you should at least be doing it for the self-interest of your company. We, as the skilled trades, are looking ahead at the "silver tsunami" which is the baby boomers retiring and not having enough people to fill those positions. There is no time to waste recruiting and upskilling employees, especially when you are utilizing high quality apprenticeship programs which can last 4- 5-years. Apprenticeships will teach the skills employees need, but these programs need to be implemented now.

Are there other burning thoughts that you would like to share with your employer peers?   
Beyond just getting more individuals into the trades, we really need to think about what it means to have a more diverse pipeline of workers enter these jobs. And not just for the government requirements. More people of color and women can help build a healthier workforce. The world is changing, and construction needs to change alongside it.