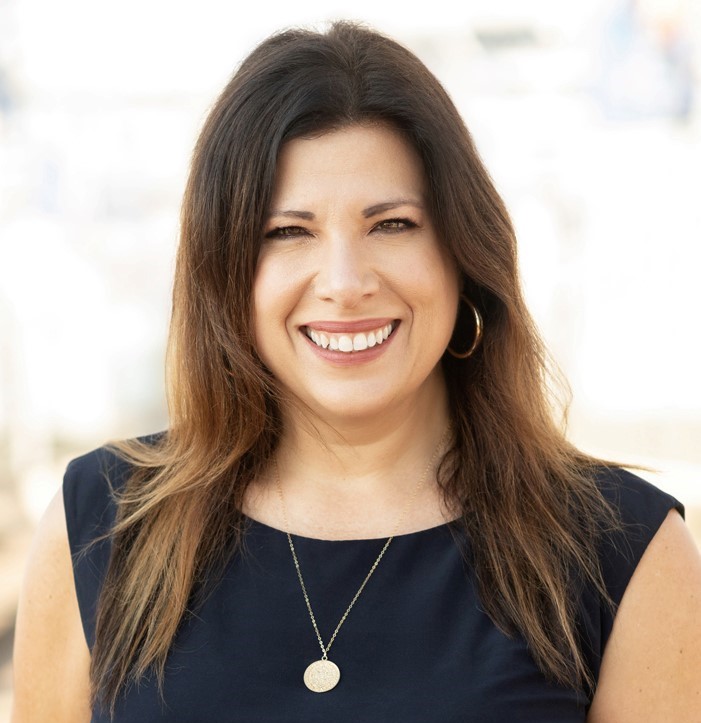 Why is skills training so important to the Nashville Area Chamber of Commerce?  
The Nashville Area Chamber of Commerce has a
regional partnership plan, Partnership
2030, which
intentionally focuses on the intersections of economic development & workforce development
, and regional prosperity
.
This plan sets the strategy for the
Chamber's,
talent initiatives. We know many i
ndividuals typically
begin
their career journey in workforce programming. These programs onboard individuals into
high-wage, high-demand
career pathways that provide livable wages
and opportunities for growth over time
.
A strategic focus on economic and workforce development ensures employers have the workforce necessary to meet the demands of a growing economy.
The conversation about careers as pathways instead of a single destination job is a shift from how the community has traditionally talked about careers. In shifting the language and providing opportunities for exposure and experience in new pathways, the hope is potential employees see the value in completing training and education and moving into the jobs of the future and building career goals along those pathways.
Nashville is currently doing a lot of work attracting good employers and good talent
. The Nashville Area Chamber of Commerce is interested in connecting homegrown talent to the training and education necessary to take advantage of those opportunities
Tell us about the work your coalition is doing to strengthen the workforce in Nashville and around the state of Tennessee.

Tennessee has built a strong coalition across the entire state. To us it feels like we have made a long state seem smaller because of the intentional relationships created across several different chambers. Our work allows us to see the commonalities across
the three grand divisions of the state and come to a common understanding of the common barriers faced our neighbors across the entire state.
The ability to find common ground allows us to use voices collectively and influence change. Without the collective voice of the coalition, we would not have been able to influence policy in the same way as just approaching it as
a single entity.
One big win for our coalition was the ability to have the ear of larger bodies in the
state, including
the
Tennessee
Department of Labor
and Workforce Development. Chambers from across the state can come together through this coalition to come to consensus on barriers and bring a consistent and succinct message to leaders in the state and
coalesce around the same issues. 

Knowing the importance Nashville places on community, what type of impact have you seen in the region based on the chamber's investment in skills training?

The Chamber is a natural convener of this work as we sit between a lot of different spaces and have the voice of employers in our network.
Connecting employer voice to initiatives related to policy and education means there is intentional connecting of the dots between workforce training, education, and supports. Chambers can be natural liaisons in this work.
When the network was built out, we
began by focusing on chambers across the state. As the network grew, those same chambers connected us to employers,
community-based
organizations, educators, and others who were interested in the work.
We are a collection of
different communities, counties, and grand divisions but we all have a connection to building stronger partnerships that promote skills training. 
What do you value about being a part of the BLU Affiliate Network?  
Being a part of the network has changed how I view workforce development
and how I view the importance of policy
.
Business Leaders United has provided training on policy
,
including how to approach legislator
s at the federal and state levels, as well as agencies and policymakers.
The ability to navigate
conversations helps
make the connection between federal and state policy and
has
allowed me to draw the connection between the asks
.
The opportunities provided for BLU affiliate members allow us to upskill our own workforce to become more savvy policy folks. All of this allows us to have staff
who
are
comfortable approaching legislators
or policy
makers and
understanding how to build out agendas
related to
workforce development. 

Why should chambers get involved in advocating for employer led workforce development initiatives and skills training?  
Really
,
this work creates value for a chamber.
Chambers
can
pull
together to
collaborate and solve for policy barriers and systems transformation. C
hambers are in
a great
position to serve as the convener as they are often having conversations about employer engagement, talent pipelines, policy, and work-based learning. This is a good clear space for employer
engagement focused
on talent pipelines and improving the quality of pipelines.
Solving for policy barriers, advocating for legislation that supports moving people into high-wage, high-demand sectors, and building workforce system that holds employees and employers at the center, ensures access to the right talent at the right time.

Are there other burning thoughts that you would like to share with your chamber peers?  

I try to approach this work through the lens of systems change. In building out this coalition, my counterparts across the state want to think critically about our talent pipelines, how we source and train talent, and how we prepare students
for the workforce of tomorrow. National Skills Coalition and Business Leaders United allows us to solve for policy barriers while we do all the other things associated with building strong talent pipelines and connecting employers to talent. This requires us to address systemic barriers in place for generations. This is difficult work. But this is also the work that is going to connect people who have not had access to opportunity and good jobs. That's good work.