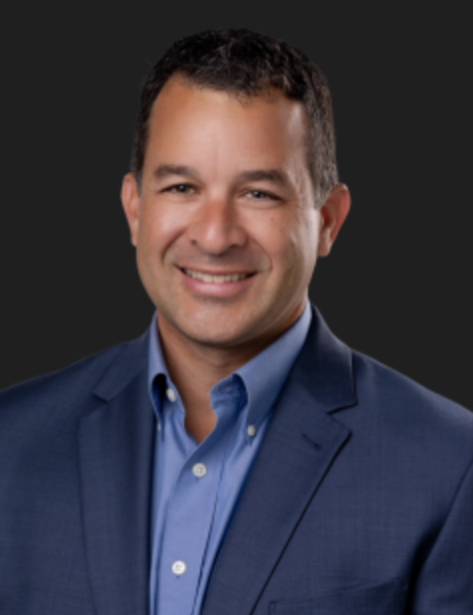 Alejandro Mendoza
Director of Human Resources
Optimax Systems Inc.
Alejandro (Ale') Mendoza is the Director of Human Resources at Optimax Systems Inc, a precision optics manufacturer, located in Ontario, New York. In this role, he is part of the Board of Directors at Optimax and focuses on aligning the company's strategic goals and culture with a growing workforce.
Before joining Optimax in 2006, Ale' was a member of the United States Air Force, where he served in a variety of specialized roles. His military career included assignments with Specialized Undergraduate Pilot Training, Space Surveillance, and Aircrew Life Support systems and training.
In addition to his current role at Optimax, Ale' has a passion for collaborating and building relationships with workforce development organizations. Ale' serves the local community as a member of the Finger Lakes Community College foundation board, YMCA HR advisory committee, Veterans Employment Strategy Team and the Greater Rochester Chamber of Commerce HR Executive forum while regionally, he's a member of the NY state workforce strategy group – Invest in skills NY coalition and nationally, he serves as a board member of the National Fund for Workforce Solutions and partners with the National Skills Coalition and Business Leaders United, including a member of their Manufacturing Industry Recovery Panel.
He holds an associate degree from Monroe Community College (MCC), a bachelor's degree from the Rochester Institute of Technology (RIT), and a master's degree from St. John Fisher College.