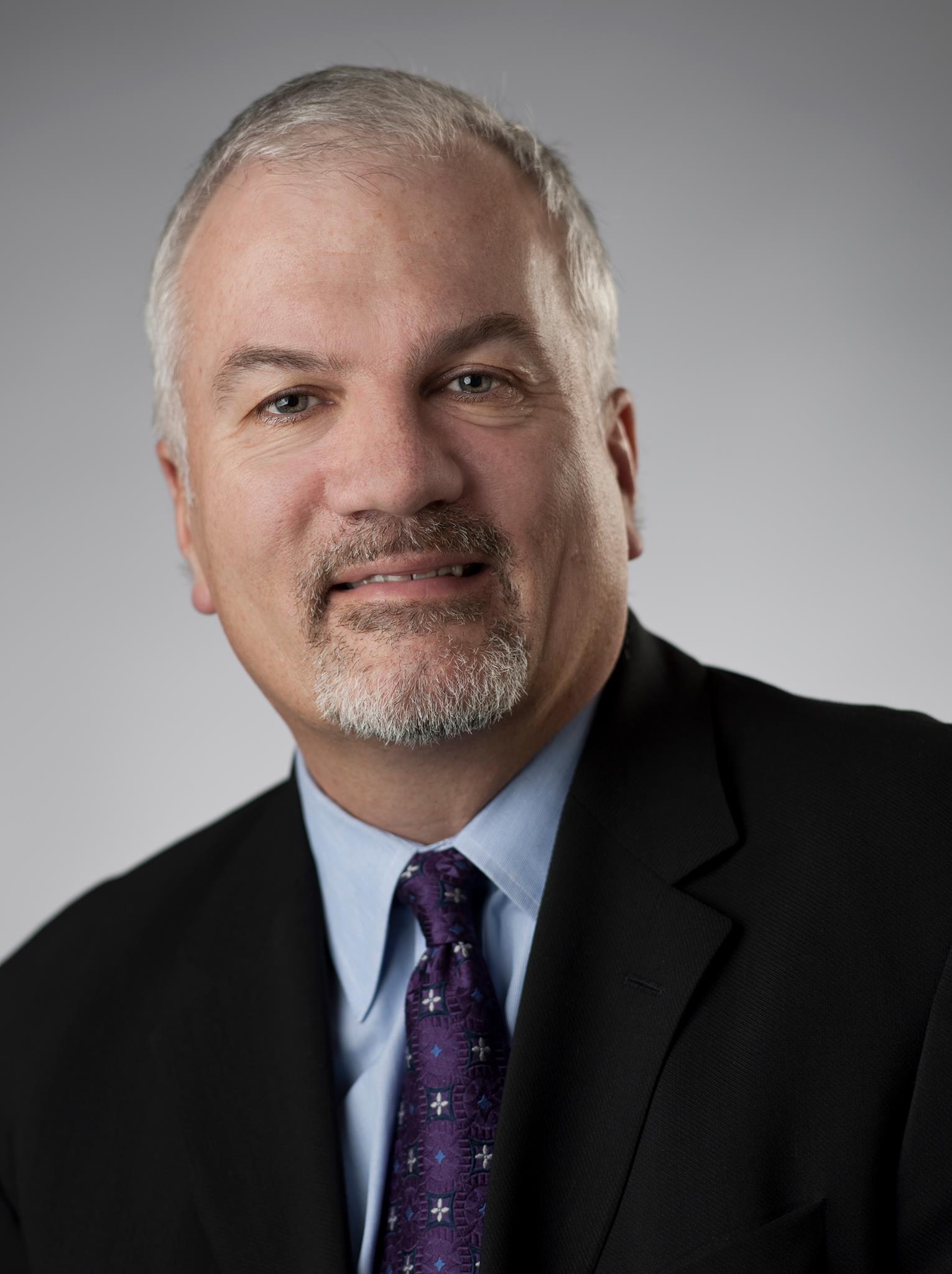 Dan Peterson
Vice President, Industry & Government Affairs
Cook Group Incorporated
Dan Peterson is Vice President, Industry & Government Affairs for Cook Group Incorporated based in Bloomington, Indiana. Since joining Cook in 1989, Dan has held a variety of leadership roles in the areas of operations, finance and human resources. Dan's current responsibilities involve industry, government and external affairs. His primary areas of focus center on policies and programs in healthcare, education, economic and workforce development and community engagement.
Dan earned a BS in Biology from Indiana University in 1984 and an MBA in Finance also from Indiana University in 1989.
Dan serves on the Board of Directors for a variety of organizations including the Indiana Governor's Workforce Cabinet and the Indiana Commission for Higher Education (past chair), along with BioCrossroads (board chairman), the Indiana Health Industry Forum (emeritus member and former chair) and Regional Opportunities Initiative, Inc. Danalso serves on the Indiana University Health South Central Region Board of Directors (immediate past chair), and is a founding board member of the Indiana Bioscience Research Institute.
Since 1963 Cook Group companiesare combining medical devices, biologic materials and cellular therapies to help the world's healthcare systems deliver better outcomes more efficiently. Cook Group companies employ more than 12,000 people globally with operations in North America, Europe and Asia-Pacific. Today, Cook manufactures more than 16,000 products that serve more than 40 medical specialties in 135 countries.