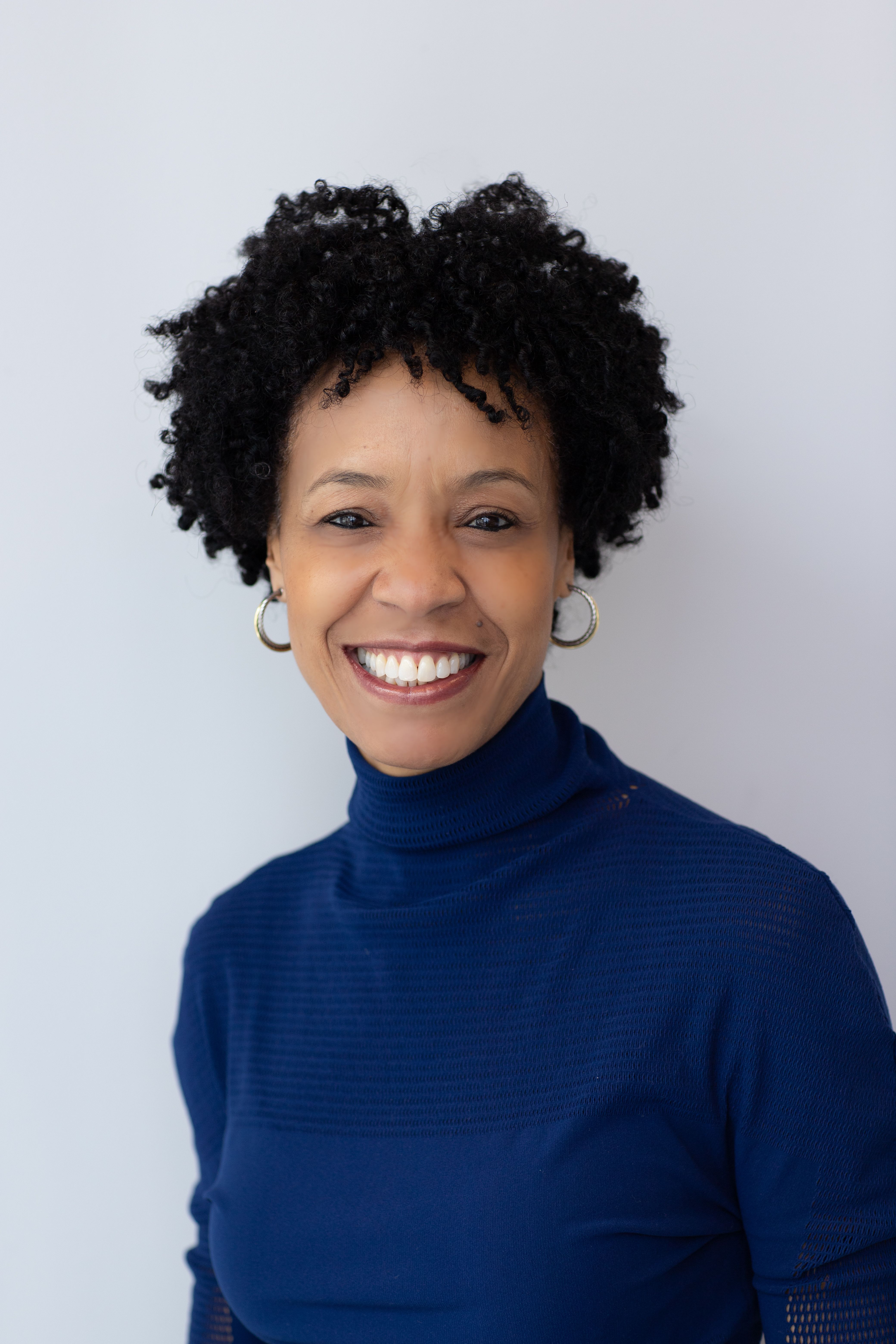 Liza Smitherman
Chief People Officer
Jostin Construction
Liza D. Smitherman is the Chief People Officer for Jostin Construction, Inc. and is also owner of Brewster Pumping, LLC. Liza graduated from Bowling Green State University with a B.S. in Education and a M. Ed. in Counseling from Xavier University.
She joined Jostin Construction in 1998, in partnership with her husband in their first generation, family-owned business. Liza played a key role in developing the driving purpose behind Jostin Construction – To create & provide a diversity of opportunities for all. Now celebrating twenty-five years in business, her role has expanded as the business has grown. She facilitates the development of growth strategies for Jostin and its subsidiary companies and continues to drive the direction and planning for all aspects of human resources (employee relations, compensation, training & development etc.) and workforce development.
As owner of Brewster Pumping, Liza provides direction for establishing and implementing short and long-term goals for the business. She also works closely with the Brewster team to manage day-to-day activities.
Liza is very active in community organizations that share her passion for creating new opportunities for others. She is a member of the Board of Trustees for Cincinnati Children's Hospital Medical Center, Xavier University, and Represent Cincy, a board tasked with diversifying the Over-the-Rhine business district through the attraction and retention of Black-owned business. She is also a member of Advocates for Youth Education, Inc. a philanthropic organization providing scholarships to African American youth in their pursuits of higher education. Finally, Liza serves on the Board of Advisors for MadTree Brewing Co.
Liza has worked at both the local and national level on workforce development initiatives. Her passion in this work has allowed her to serve as a past member of the executive committee for a national collaborative project called Business Leaders United for Workforce Partnerships. Locally, she is currently a member of the Advisory Board for the Workforce Innovation Center at the Cincinnati USA Regional Chamber.