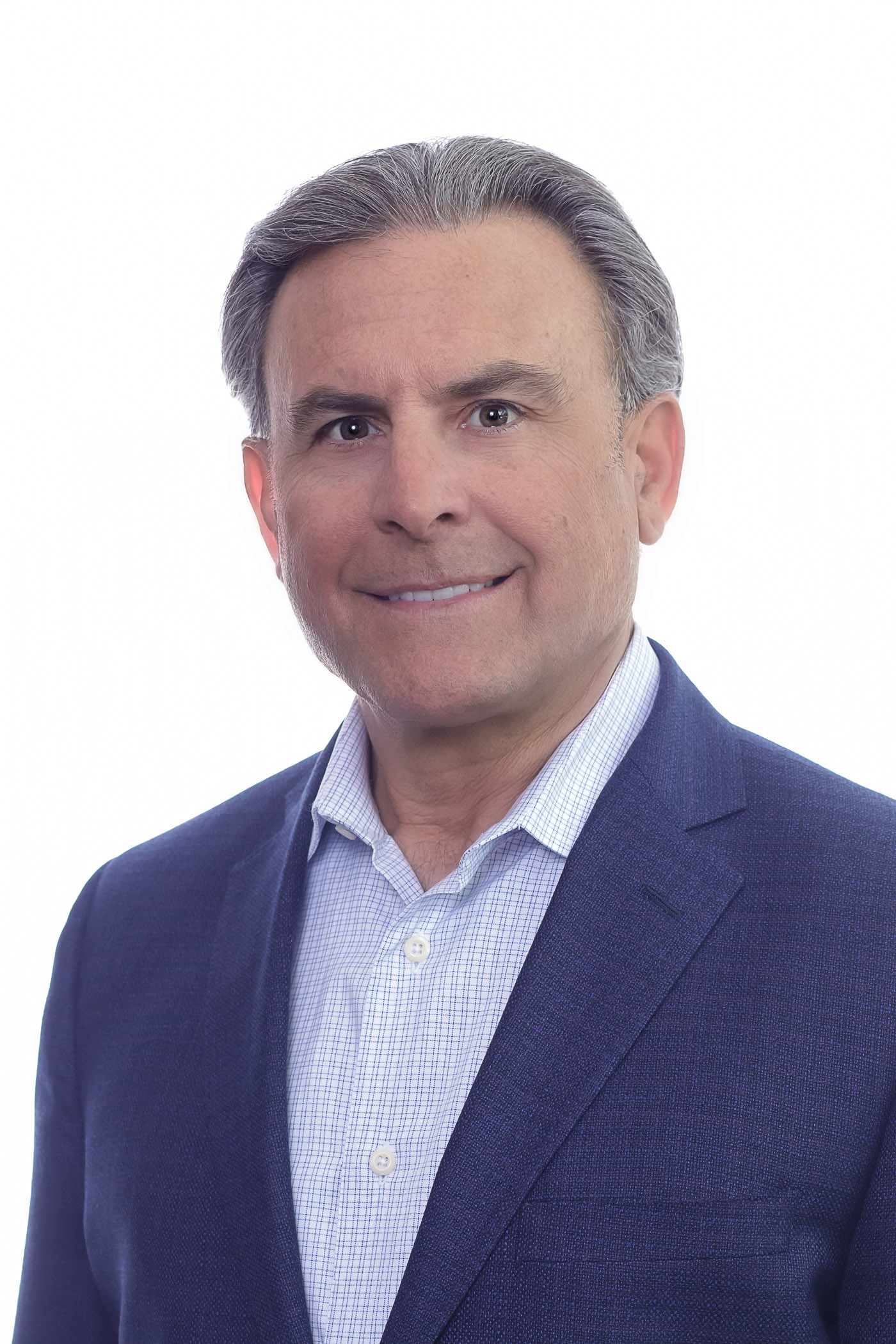 Michael Tamasi
Chair, President & CEO
AccuRounds
Michael Tamasi is President and CEO of AccuRounds, a contract manufacturer dedicated to being the leading value solution for custom mechanical components and sub-assemblies used in numerous industries including medical, defense, semi-conductor, aerospace, robotics and emerging technologies. Michael, a second-generation owner, has been working in the family business for over 35 years.
Michael is very active in industry and educational organizations including government appointments to the Massachusetts Advanced Manufacturing Collaborative, currently serving as Co-Chair, and previously sitting on the MA STEM Advisory Council.  In February of 2014, he was named to the New England Advisory Council for the Federal Reserve Bank of Boston, Chair in 2018.  Michael has been active in the National Tooling and Machining Association for over thirty years, serving on their Boston Chapter's board for fifteen years. He is also Chairman of the Board for GBMP, serves as a NIMS Audit Team Leader and is an Ambassador for MassEcon.
Michael currently sits on the advisory board for the Mechanical Engineering Department at the University of New Hampshire, where he received a Bachelor of Science degree in mechanical engineering.  He also received a Master's degree in business administration from Babson College.