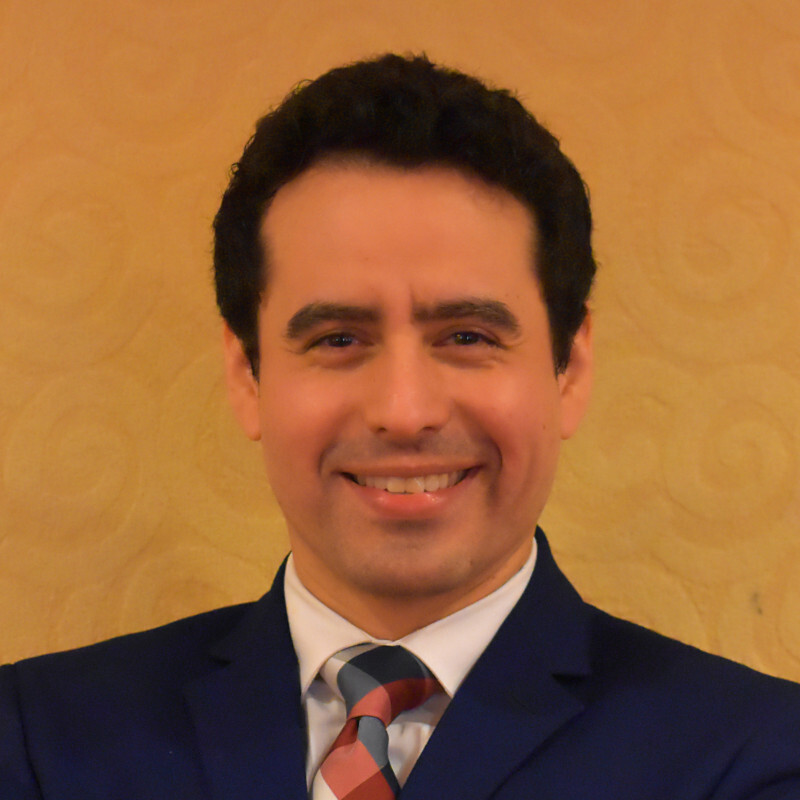 Gerard Camacho
AVP of Workforce Development
Atrium Health
Gerard Camacho, MPA, JCDC, is Atrium Health's AVP of Workforce Development. As a new leader to the organization, he has been responsible for the design and implementation of the workforce development strategy for the system and the creation of the Career Development Center; impacting 80K+ staff members and the Charlotte community.
During his tenure at Atrium Health, Gerard has worked with community and business leaders, academic systems, and local and federal government to lead workforce development initiatives specifically aimed to promote the advancement of policy, remove barriers, and provide equitable access to family sustainable livable wage careers for frontline teammates and people of color within our community.
As a leader in our community, Gerard serves as a member of the Executive Board for Charlotte-Mecklemburg School Foundation and a member of the Charlotte Executive Leadership Committee Workforce Development working team. At a national level, he serves as Vice Chair of National Workforce Solutions' CareerSTAT Executive Board.
During his career, Gerard has worked in multiple sectors to include; finance, government, and healthcare. Most recently Gerard was responsible for the creation of structures and programs impacting income mobility and pipeline strategies for the healthcare industry in Dallas, TX.